Accounts Management Services
We provide professional and affordable services to our clients. Leave the worry out of the equation by taking advantage of our Medical Billing Service, and letting the experts handle it. We'd love the opportunity to work with you and show why our exceptional services set us apart from the rest of the field.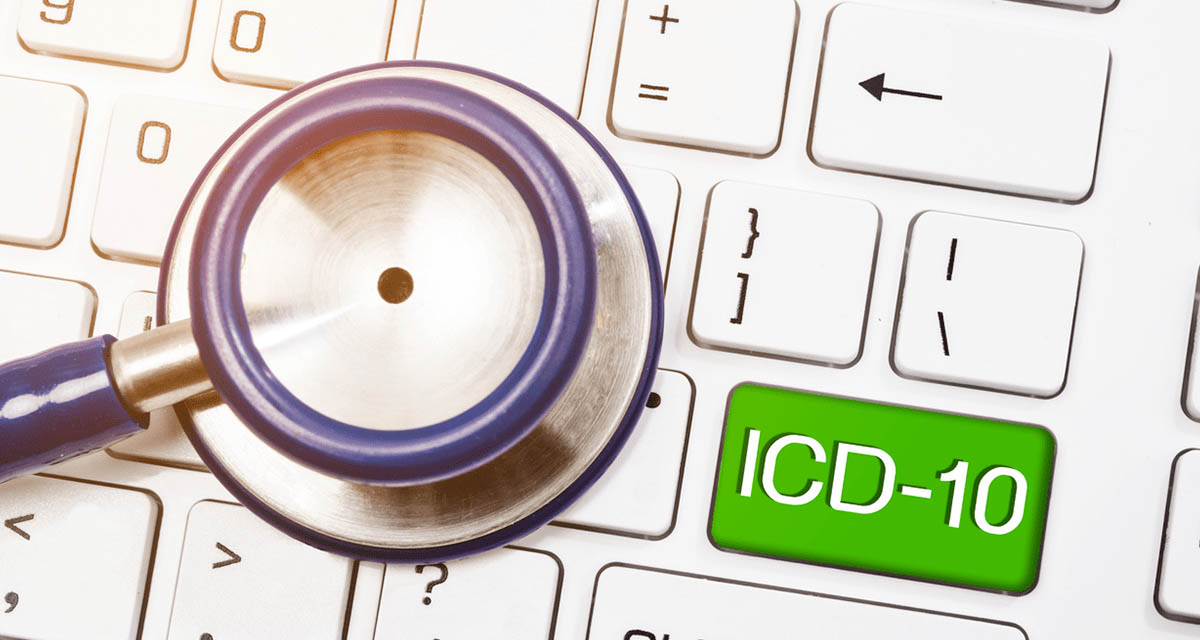 Medical Coding
A critical element in claims filing is the submission of current and accurate codes to reflect the services provided. Correct coding is essential for correct reimbursement. The American Medical Association (AMA) and Centers for Medicare & Medicaid Services (CMS) update procedure codes to reflect changes in health care and medical practices. Coding updates occur quarterly with the largest volume effective January 1, of each year. Current Procedural Terminology (CPT) and Healthcare Common Procedure Code System (HCPCS) codes may be added, deleted or revised with each update. Our expert coding team converts provider procedure description in CPT and ICD or we create the superbill which doctor can use for their patients.
Medical Billing
Most insurance companies follow a standard set of guidelines for billing; there are some payers who have a separate way of doing things. Certain aspects of medical billing are player-specific, so it is important to check with each payer to make sure you are accurately following their guidelines for claims submission. Our expert billers create the clean claim and submit according to insurance guidelines for maximum reimbursement.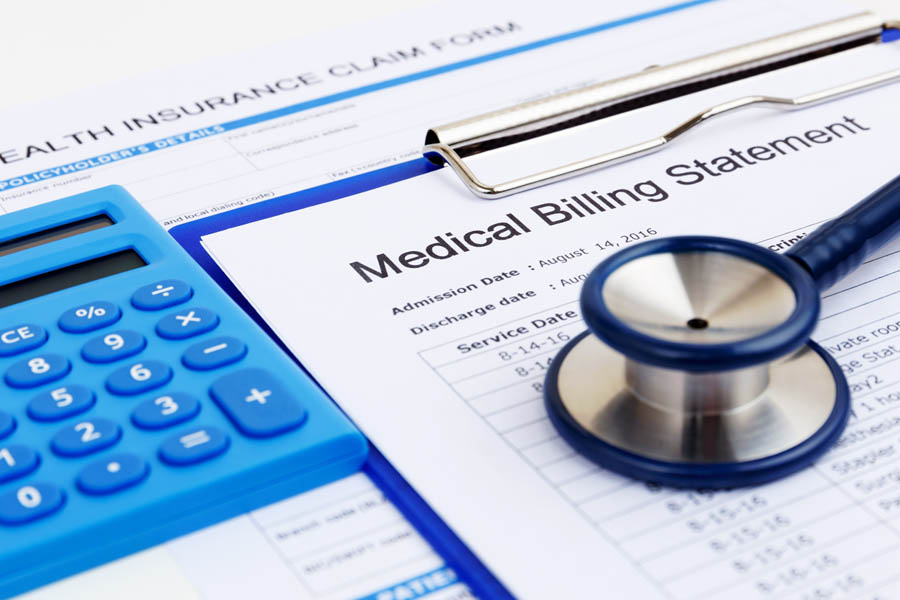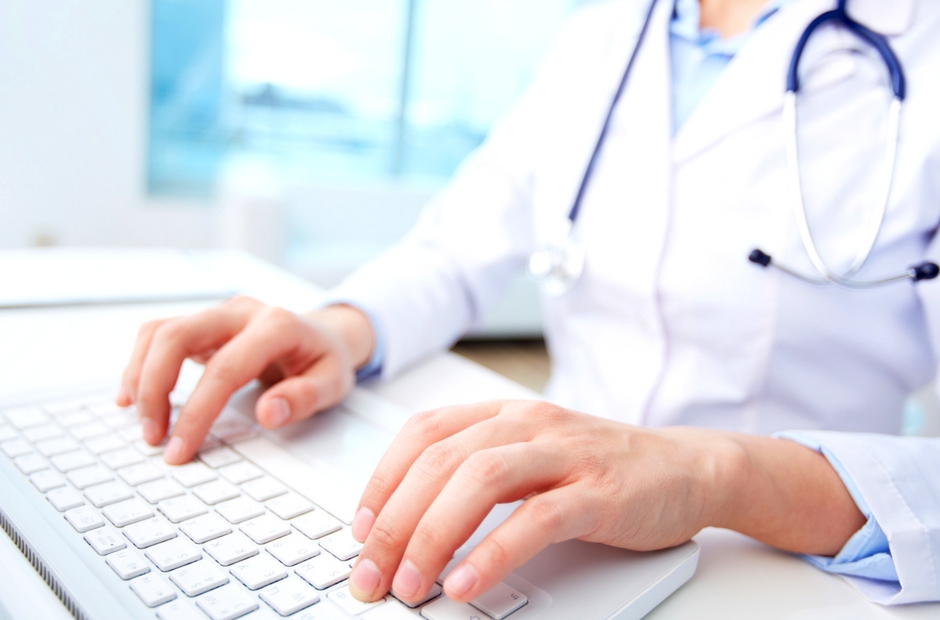 Aging Management
Our billers believe that accuracy of the claim and the time spent on retrieving the payment are key points in optimized revenue collections. Our aim is to improve the client's cash flow by reducing days in accounts receivable and improving profitability, by increasing collections ratio. Our billers identify category/payer combinations and work on resolving the mix that results in the best collections. They prioritize the claims by dollar value and date of service. They organize the Account Receivables timeline wise (AR days between 30 to 45 days, 45 days to 60 days and beyond 60 days)and work on critical claims first. This is most important to get paid within minimum time, insurance reports should always be run by date of service. You should aware about true accounting how long the insurance takes to be paid. Our expert accounts receivable will audit data entered by biller and match it with each insurance guideline and submit it to the insurance company and follow up with the insurance company on aging, Manage denial and rejections.
Payment Posting
Payment Posting Our Billers feel that reading EOBs is a skill and one must be aware of all the nuances of payer communication when handling a payment posting account. • Enter the allowed amount • Paid amount and • Patient responsibility information • Then calculating the contractual adjustments •This also helps the insurance follow up easier. Payment Posting is also evolving with ERAs (Electronic Remittance Advice) from payers, our billers support ERA posting by also verifying the payments posted. Their specialty lies in working on the most advanced electronic remittance scenarios, including denials, underpayments, overpayments, multiple adjustments, automatic cross-over, secondary remittance, reversals, and more. Before Our Biller closes the payment posting, they match patient payments accepted in the front-office to encounters entered in the back-office. Our expert payment posting team post the payment after match it with each insurance fee schedule and also do the patient`s posting, mail patient`s statements.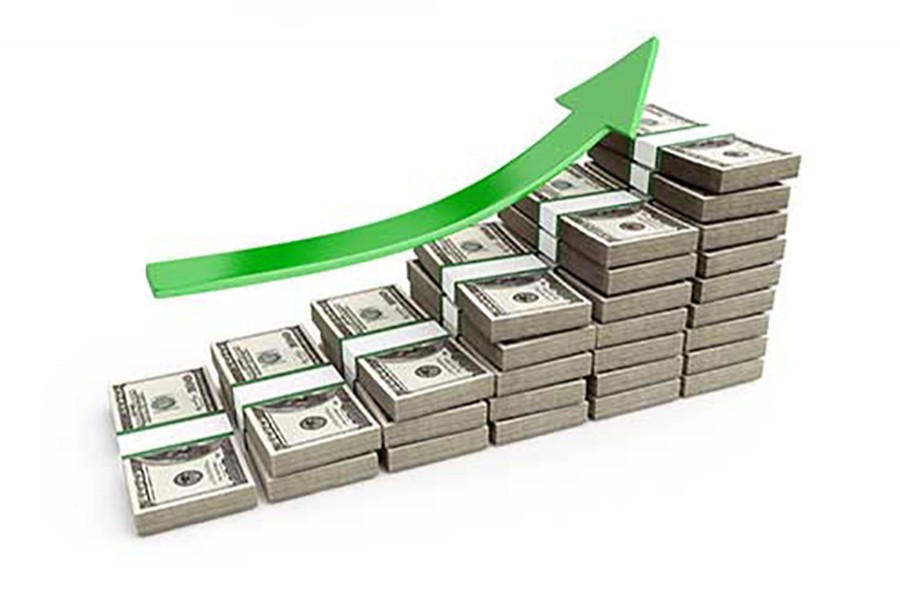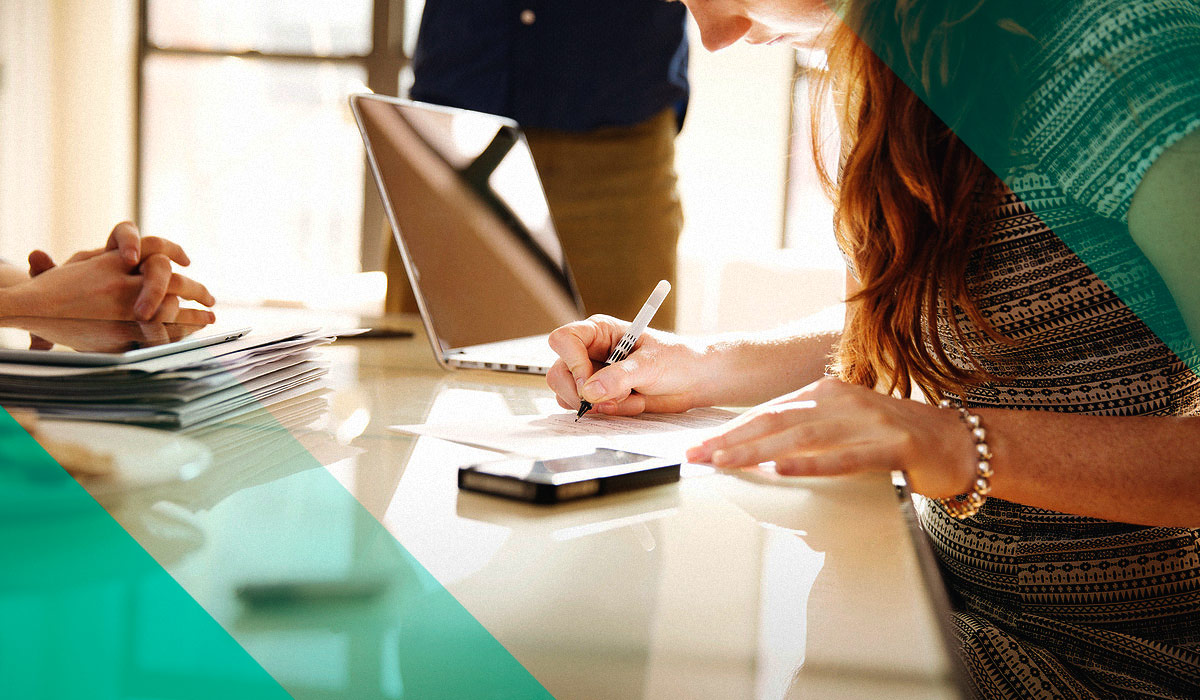 Credentialing
Our expert EDI/credentialing/Enrollment specialist makes sure provider is enrolled with the insurances and also makes sure provider CAQH re-attested and re-enrollment is done in a timely manner Our experts have been in the business of billing for so long that they are trained on getting physicians introduced to new networks and payers, some of them can also expedite the process of credentialing with government agencies. These experts are well versed with the process as well as right party contacts to connect for the best credentialing offers. They are well aware of the market offering of each payer and thus try to negotiate the best rates for your practices. Generally, these Billers can draw up the average fee charged by other specialists in your community and consult with you about the fee charged by your practice.
Pre-Authorization
Our expert authorization team obtains Prior-authorization notified by the doctor`s office before confirming the appointment to the patient.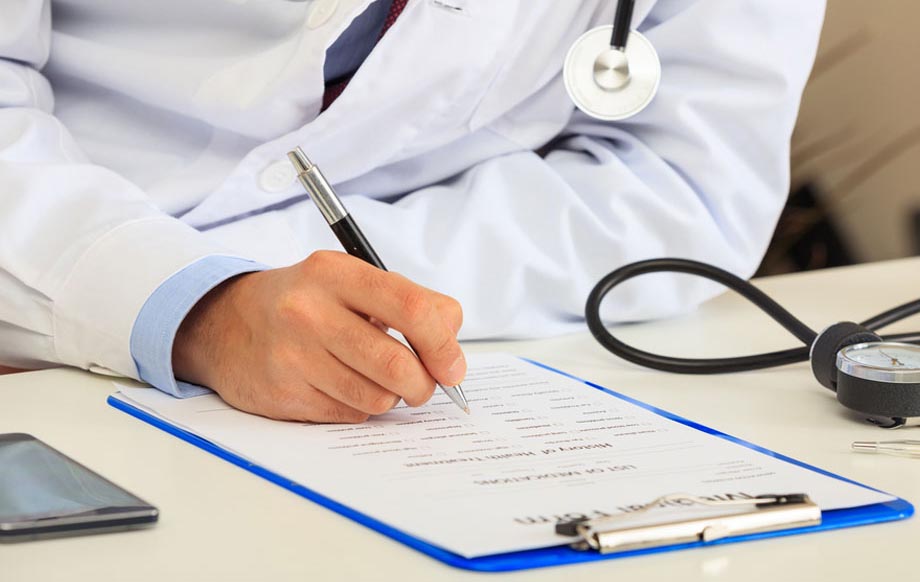 Reporting
Creating medical billing reports can help you diagnose the health of your practice. Reports can show you how your practice is performing on important revenue cycle metrics, whether claims are being paid in a timely fashion and how well insurance carriers are paying you for key procedures, among other things. Our expert reporting team provides Aging, DWC, Credentialing, Collection forecasting and Collection Analysis reports to Doctors.
Audit
FPI sets the standard for excellence in clinically-based hospital and provider bill auditing. Our audits go far beyond the scope of re-pricing / unbundling software programs, achieving audit results which are medically valid and defensible. Our auditing procedure detects and addresses all areas of potential errors, including coding errors, unbundling, code upgrading and fee-schedule non-compliance. Also, our Audit team review coding and aging each year and provide details to the doctor.