Practice Management Services
We provide professional and affordable services to our clients. Leave the worry out of the equation by taking advantage of our Medical Billing Service, and letting the experts handle it. We'd love the opportunity to work with you and show why our exceptional services set us apart from the rest of the field.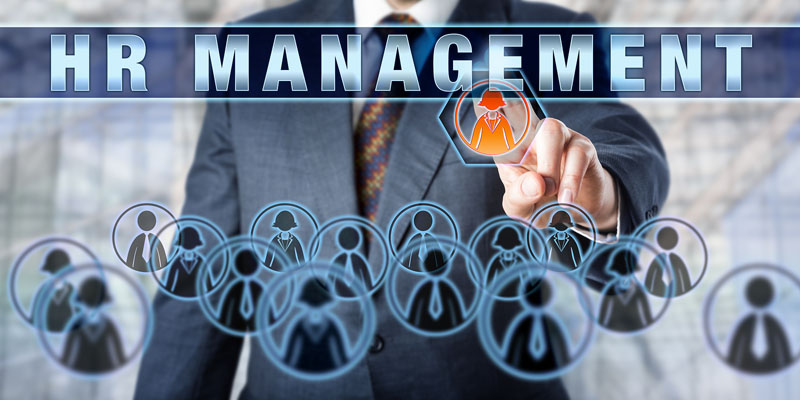 Human Resource Management
Our Human Resources services aim to assist you with the best possible team and efficient management of your practice. The achievement of your medical business can be greatly influenced by the right doctors, nurses' staff, office management and with best team members. We understand It's hard to hire people who are consistent and passionate about what they are doing. Practice team and health care in favor of using the Medical Office Management Services, as a full-service billing collection and revenue management provider for all your needs, including management of human resources.
The financial well-being of the organization is important for its sustainable development. Good revenue cycle management and mistake allows physician leadership to make financial decisions based on current, correct information:
Billing and collection services
Practice budget management services
Planning for expensive equipment purchases
Staffing increases
Our financial planning team understands what responsibility is to manage the finances with your medical company and to implement a successful and efficient practice. Therefore, we provide such detailed and customised financial planning services. We don't want you to worry because we're here to do that on your behalf about billing and collecting or everyday financial reports.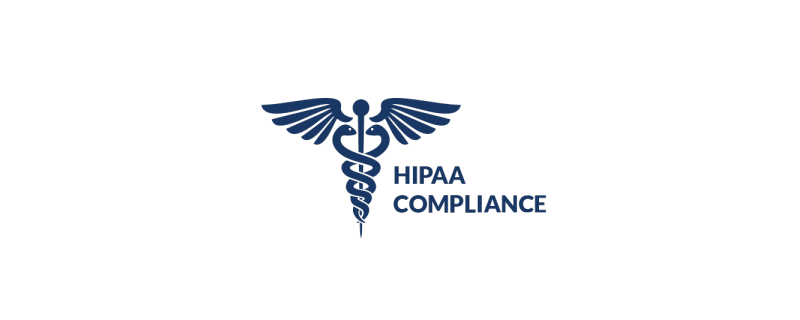 HIPAA Compliance
Our HIPPA certified specialists train doctors and staff to follow with HIPAA Privacy, security, notification of breaches and risk assessment services regulatory requirements. These services are at a basic level of compliance with protected health (PHI) information created, received, maintained or transmitted by organizations. we deliver advanced data protection that meets the regulations of the industry with the strongest, technical capabilities that strengthen their security position, like HIPAA and HITECH guidelines, irrespective of whether the data is focused on wearables, patient receipts, medical devices or cloud products. we also help you provide your healthcare clients with the highest level of data security to make them competitive and increase revenue.
Technical and IT Support
We are offering technical and IT support services. We have worked hard since our beginning to implement leading IT technology and software systems in the business places of our client. we provide efficient and reliable services to your patients to allow them to pay their bills, check the medication status and to access other important information. our team worked so hard to recognize health information systems to improve to provide patients with the knowledge they need in real-time. Our proprietary software evaluation services, EHR/EMR, and IT are all-purpose to improve your operational efficiencies while decreasing internal costs at the same time.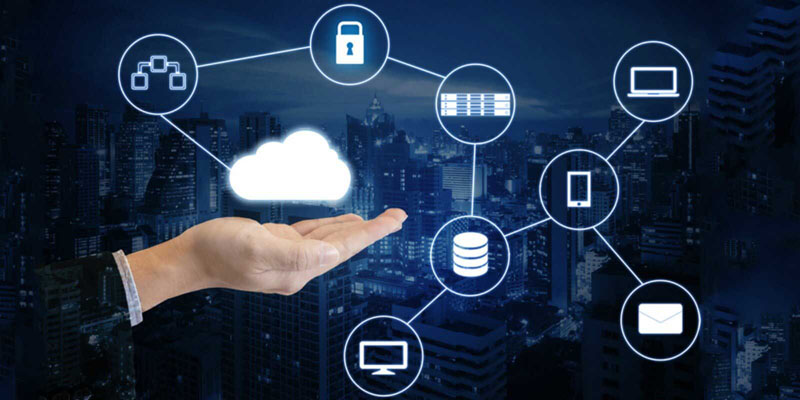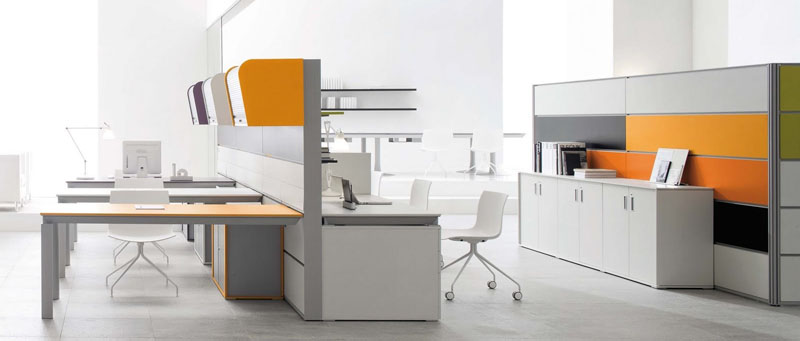 Office Accessories, Machines, Equipment
FPIMED Healthcare is the most experienced and progressive provider to the doctor of medical accessories, machines, and equipment. We attach people to the world's best wellness and health products. We constantly explore and appraise new solutions for our customers at FPIMED healthcare, collaborating with innovative and creative international producers of medical equipment to fulfill our customers ' wishes and share our values of quality, integrity, and trust.
License, Insurance and building
Our great experience allows our teams to ask the right questions to truly understand what doctors are looking for to achieve the right services. We offering to the doctor for medical or other licenses, Insurance, and building for office or home. Your strategic decision making is helped by our team approach.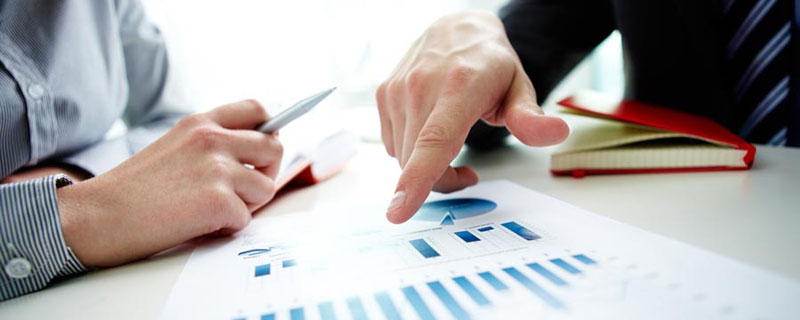 Additional Services
We are ready to provide any service which is not in the mentioned list to our doctors.